To become a better version of themselves, a lot of people give in to bodybuilding. And there are hardly any reasons why one must not give heed to staying physically fit. Am I wrong? Although, for some people, fitness is only related to performing some basic exercises on a daily basis, while for some, it is their passion.
When we look at the past, we get to know that "Bodybuilding" has long strived to regain its long-lost identity in the world, but some individuals definitely proved the world wrong by excelling in this field.
So, if you are an aspiring individual, who is willing to change people's perspectives about bodybuilding, then you might be looking for some inspirational aspects for the same. And what could be better than taking a glance at those individuals who have already proved themselves in this field?
Hence, to help you know more about these individuals, I am here with the list of Top 10 Best Indian Bodybuilders of all time along with their motivating background stories. So, get all decked up as I am going to reveal the names soon.
Ten Best Indian Bodybuilders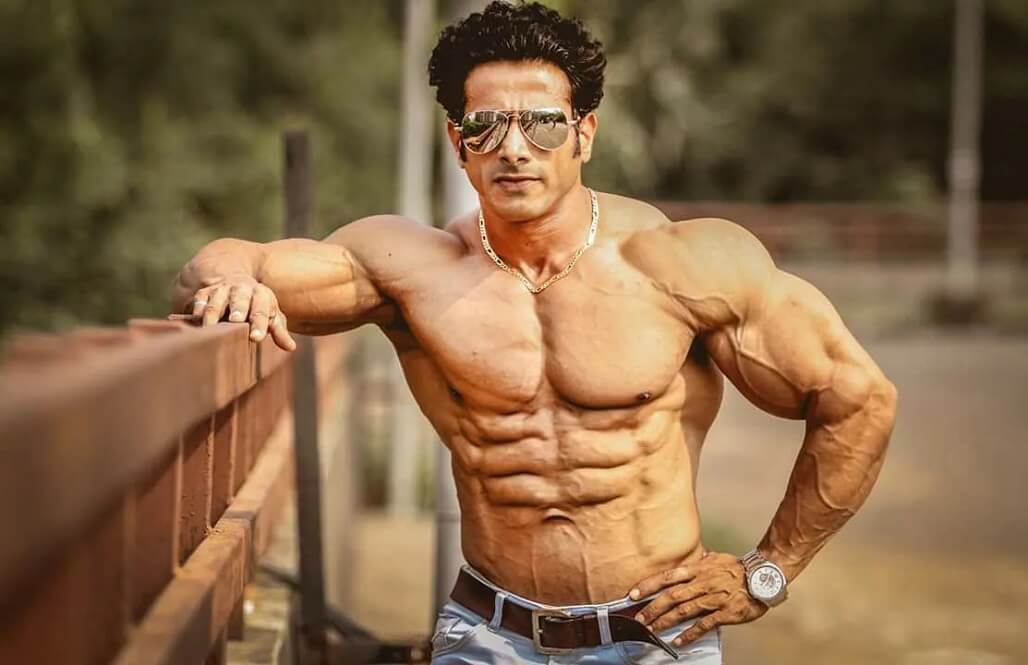 While talking about the best Indian Bodybuilders, how can I forget to mention Suhas Khamkar? After all, he has proven to be the best due to not one but many reasons. Along with winning the Mr. India title 10 times, he is also the Winner of Mr. Amateur Olympia in 2018. Isn't that great?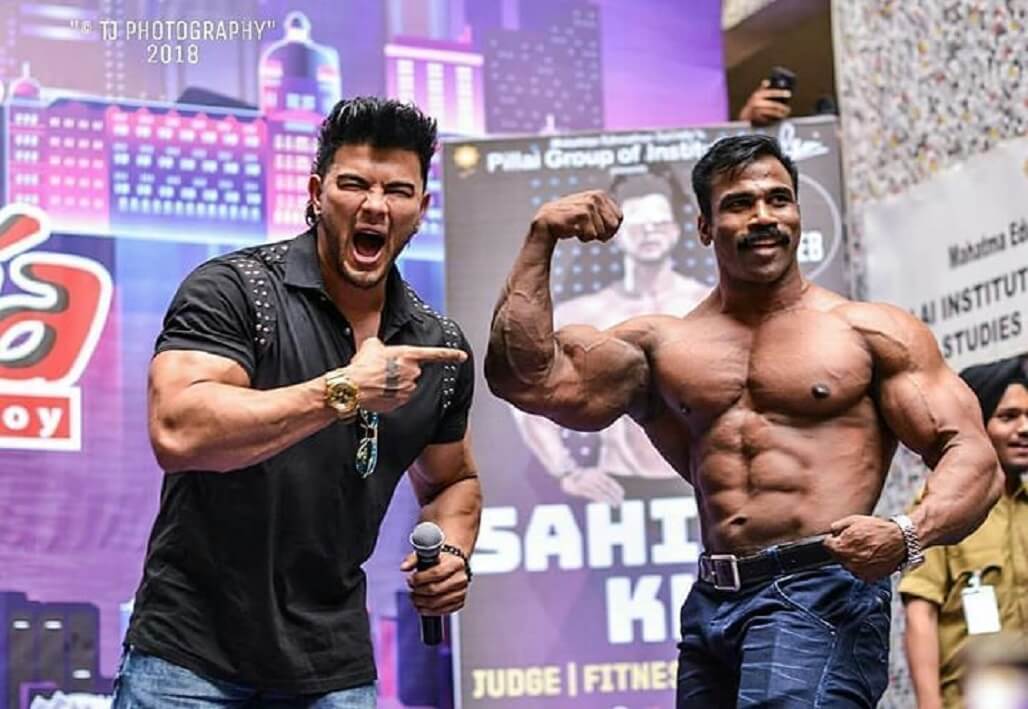 Would you ever think of dropping your position in the Indian Navy to pursue your passion for Bodybuilding? Well, this man has already done that. Along with winning the title of Mr. India twice, he is also known for his performance at the Asian Bodybuilding Championship that took place in Vietnam.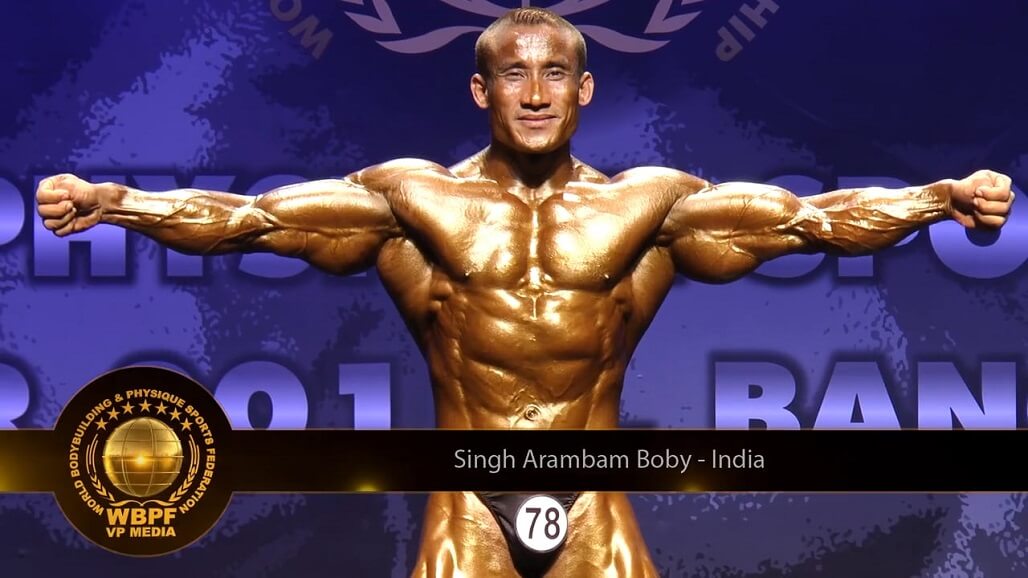 It would not be wrong to say that "age is just a number" when we refer to Arambam Boby. Yes, that is true. Despite being a 48-year-old man, he still managed to make it to the list of Top 10 Best Indian Bodybuilders of all time. To your wonder, he has won the title of Mr. India not one but 12 times.
An electrical engineer by profession, Sangram completely gave in to bodybuilding by choosing it as his profession which he was passionate about since the beginning. Not only this, but he also won the Mr. India title for 6 years consecutively. Along with that, he also managed to bag the Mr. Universe title in the year 2012.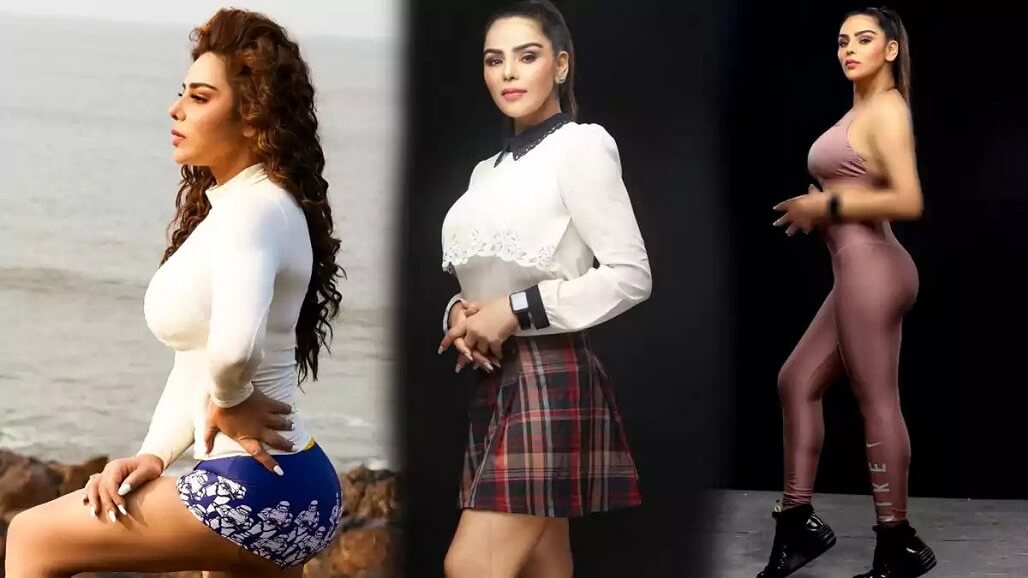 A lot of people have a misconception that bodybuilding is only for men. Well, there are some ladies out there who have already proved the world wrong and Shweta Rathore is one such name on the list. She is one of the best females to have won a medal in the world championship.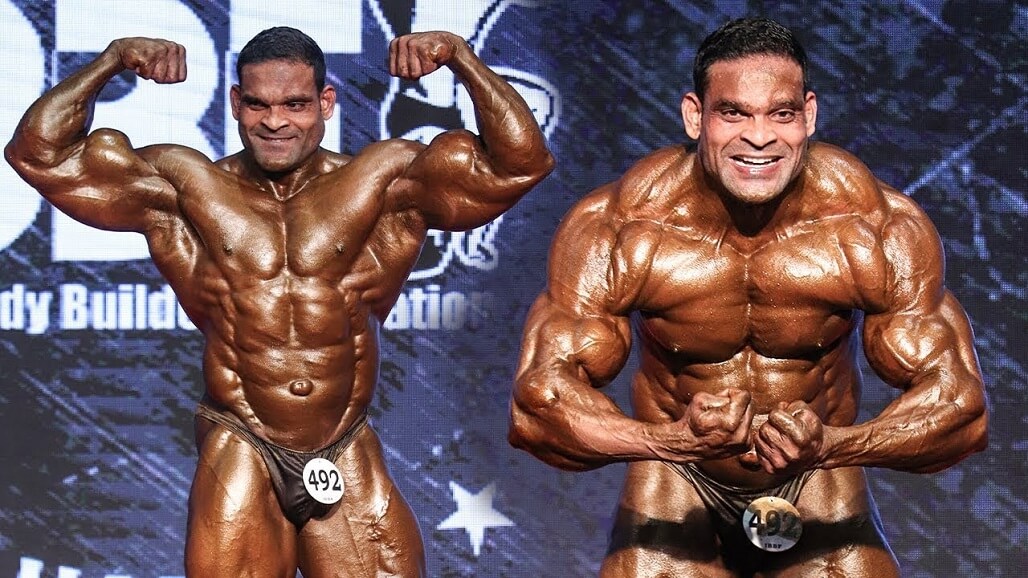 Well, it is hard to believe that this person served in the Indian Air Force for around 15 years and soon he decided to create history by getting into bodybuilding. Not just that, he is the winner of the Mr. India title 14 times.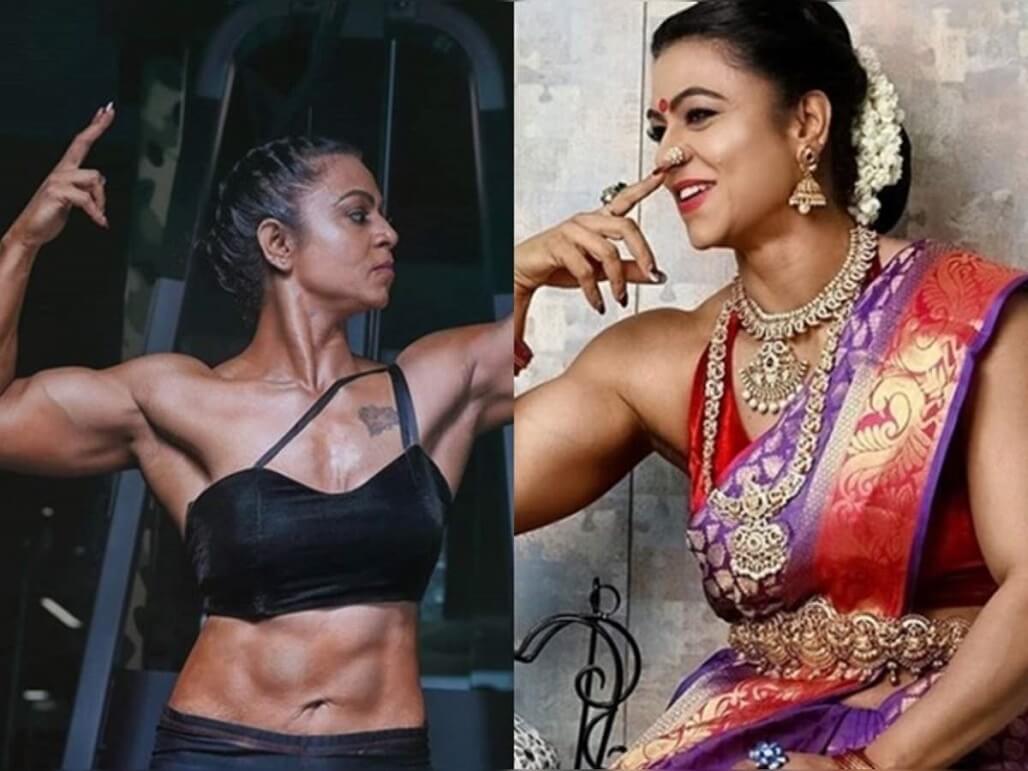 Another female bodybuilder who has proudly made it to this list is none other than Kiran Dembla. She not only is a bodybuilder but also a certified personal aerobics trainer.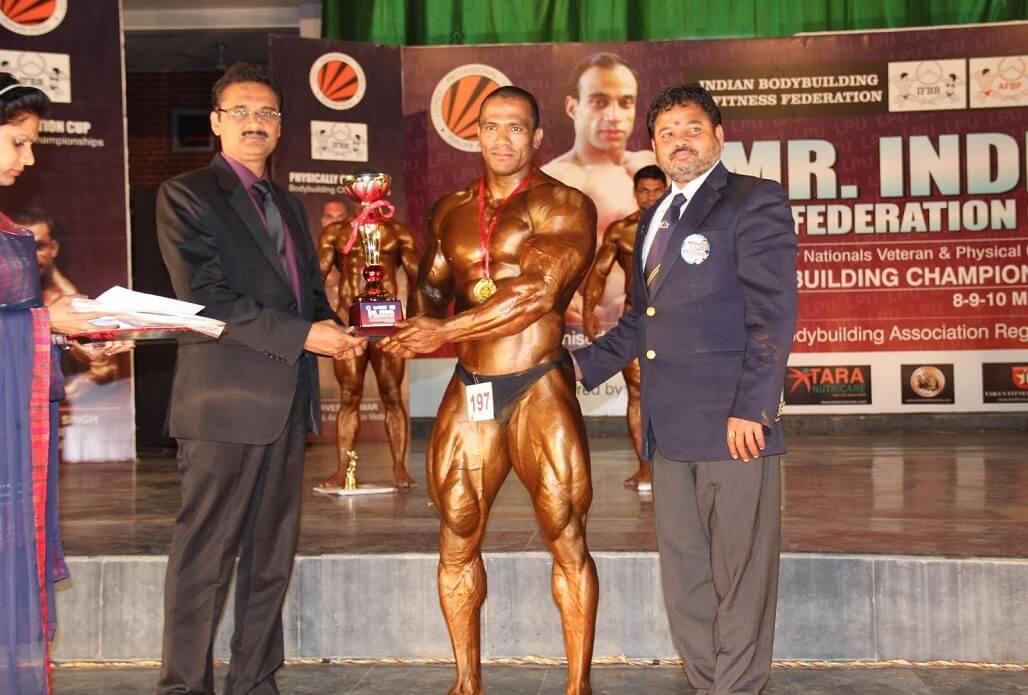 While talking about top bodybuilders in India, how can I forget to mention about Amit Chhetri? After all, he has bagged several titles related to bodybuilding and one of the most noteworthy among them is Champion of Champions in the Federation Cup, in 2013.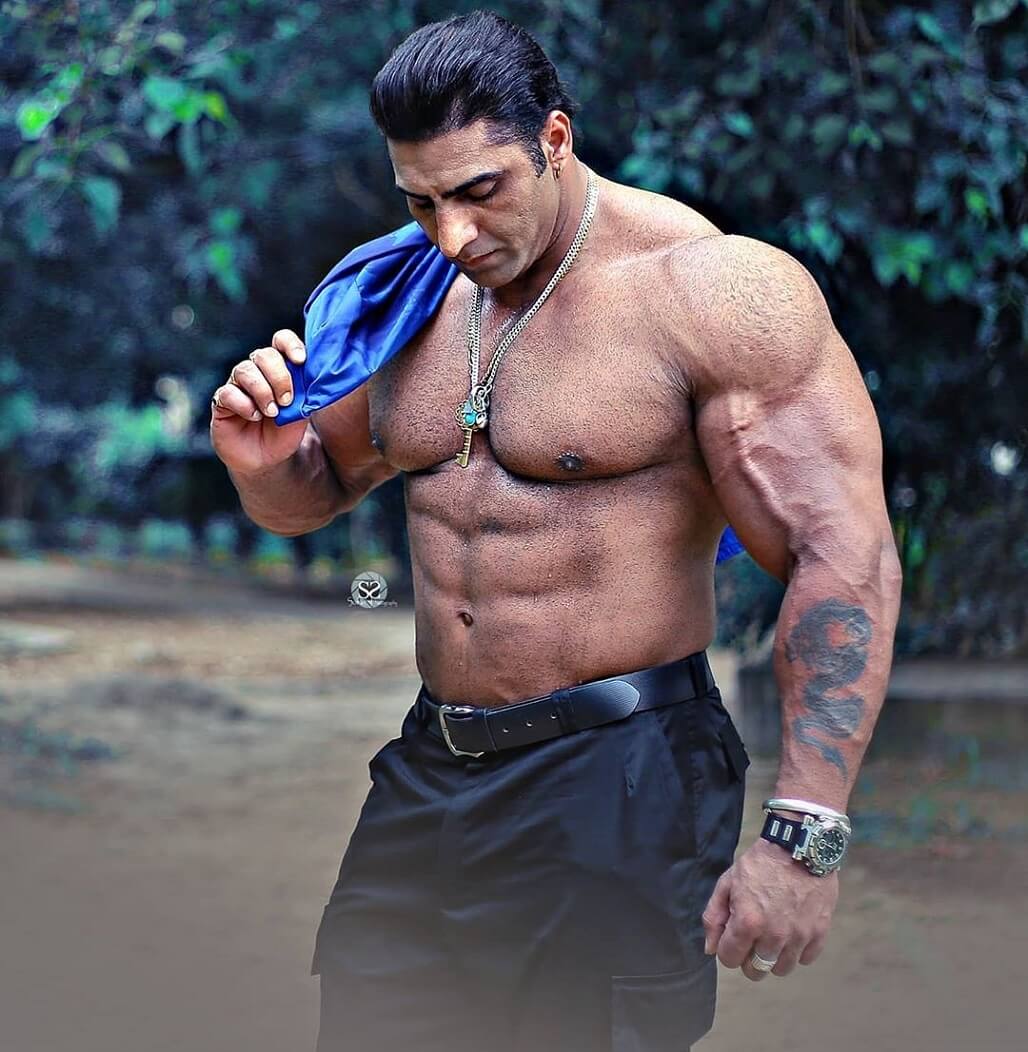 Not only is he a great bodybuilder, but he is also known for winning the title of Mr. India and the second position as Mr. Asia. He also got the opportunity to collaborate with Arnold Schwarzenegger for the promotion of his products.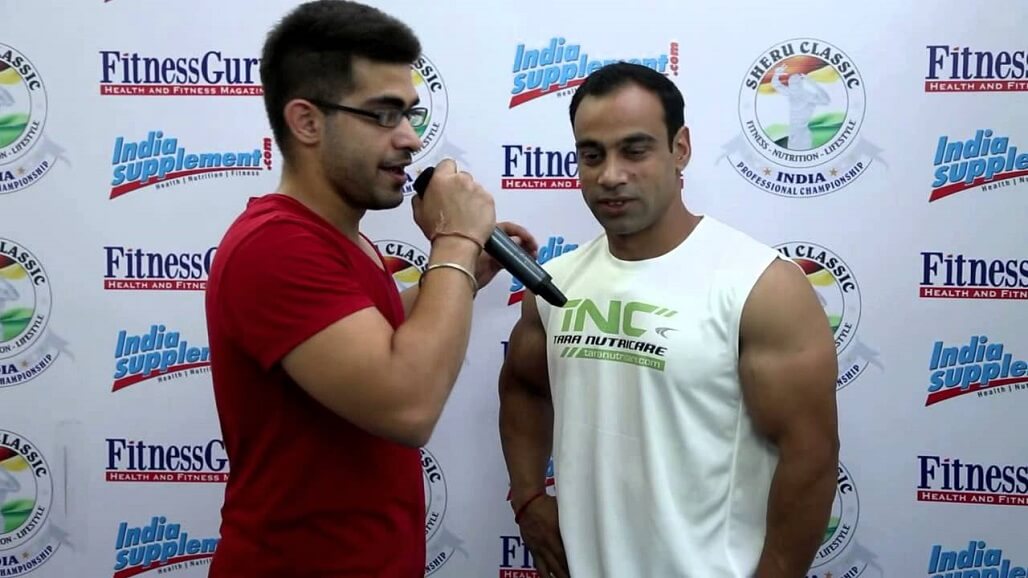 After getting trained for around 23 years, this name became synonymous with bodybuilding because he managed to grab the title of Mr. Asia four times. Not just that, he also is a Federation Cup winner as well has bagged the title of Mr. India once.
Should you also try your luck in bodybuilding?
Why not??? There is no harm in pursuing your passion .
If you are extremely passionate about bodybuilding, then you should definitely give it a try to be the best Indian bodybuilders. But, make sure that you show full dedication towards achieving your dreams. However, having enough enthusiasm is just not enough.
You will eventually need to train yourself and give your 100% into it and then only you'll be able to make it to the top.
Wrapping up the read:
India is a country that has abundant bodybuilders. People from across the country take part in different bodybuilding competitions be it at the national level or international level. However, despite inputting their best efforts, some individuals may not make it to the top. But, that does not mean you should stop giving heed to your passion.
Train insane or remain the same with Fitclub : The Best Gym In Gurugram